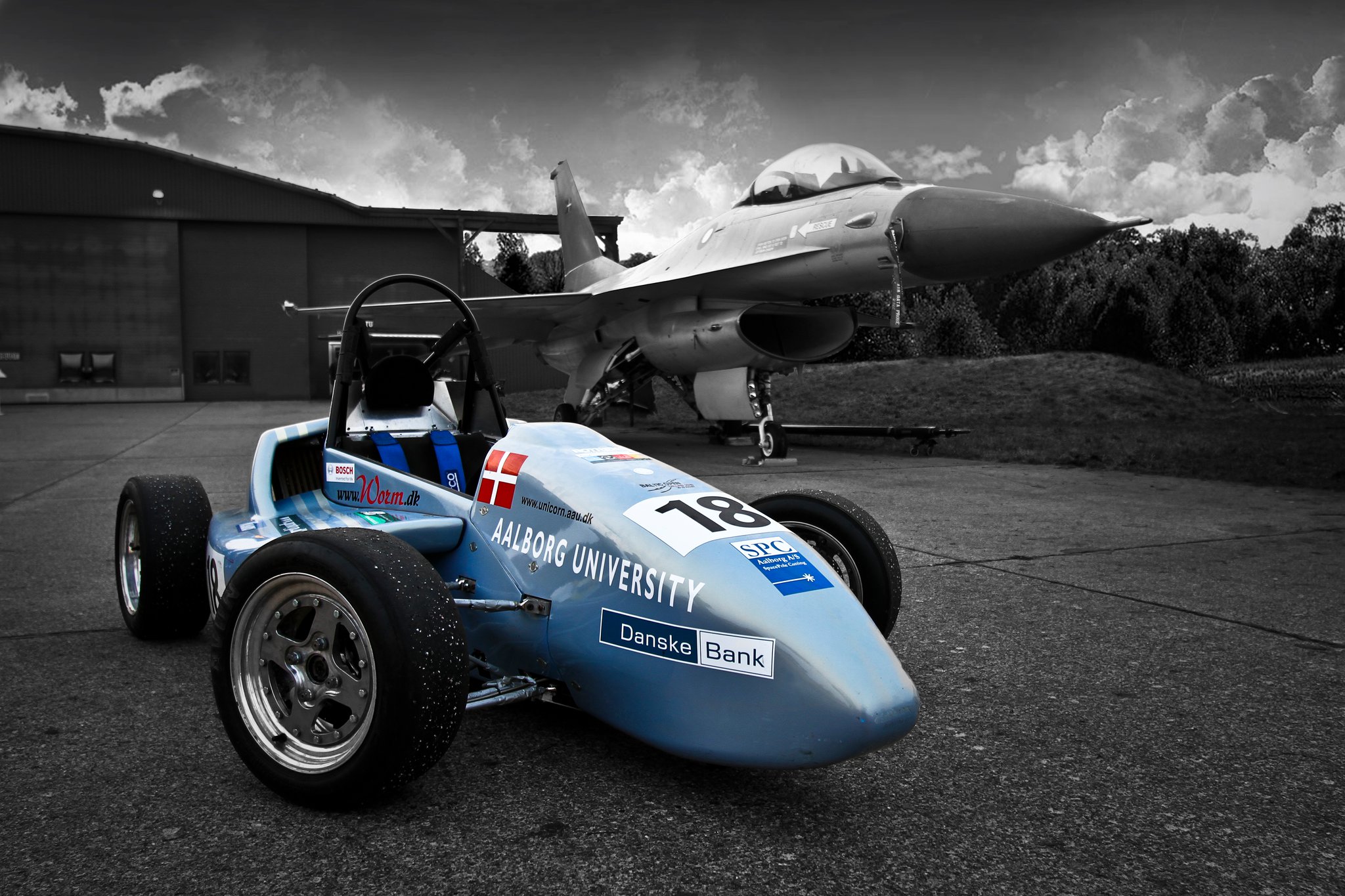 Inspiration: Få mere liv (og mersalg) fra dine produktbilleder!
AuthorMorten Henriksen
Date 30 april 2014
CategoryInspiration
Rigtig mange kunder efterspørger billeder af deres produkter som konkurrenterne også har – og ja, typisk er det fritlagte billeder eller med helt hvid baggrund.
Disse billeder er også ofte fine til mange formål – bl.a. som visning på en webshop, produktkataloger og lignende.
Men…
Men forsøg engang imellem at overvej om dine produktbilleder ikke skal skille sig en smule ud fra konkurrenternes billeder.
At skabe effektive produktbilleder, er et spørgsmål om at skabe et billede hvor kunden kan forestille sig eje produktet, bruge produktet og leve med produktet.
Nedenfor har jeg opstille et eksempel med en Bang og Olufsen Beoplay A9 – Det ene er Bang og Olufsens eget billede, det andet er fra en webshop der selv har fritlagt højtaleren. Mange tror fejlagtigt at ens produktbilleder altid skal være med hvid baggrund og fritlagt – men hvilke af nedestående to billeder synes du får kunden til at forestille sig eje produktet, bruge produktet og leve med produktet? – Vurder selv.
I det konkrete eksempel lavede vi en splittest for kunden – vi testede en mdr. med den fritlagte højtalere – og en mdr. med stemningsbilledet.
Tro det eller ej, så blev der solgt 21% flere enheder i perioden da billedet til højre var anvendt på produktet – om det udelukkende skyldes billedet skal være usagt – men bemærkelsesværdigt! Så er du webshop-ejer så burde du måske overveje ikke altid at anvende de traditionelle produktfoto med hvid baggrund og fritlagt.
Gør noget vildt – bare engang imellem
Alt for mange virksomheder er rigtig dårlig til at gøre aktiv brug af deres produktbilleder – og gennem sine billeder at skille sig ud.
I 2012 blev jeg bedt om at tage billeder af en Lamborghini Aventador, bilen koster 2.2 millioner uden dansk afgift. Jeg lånte bilen på Flyvestation Aalborg og have en F16 i baggrunden – blot for at skabe en dramatisk effekt af fart, drengerøv og vildskab. På samme tid havde en svensk forhandler en bil magen til til salg, billederne på den var blot taget i butikslokalet – bestem selv hvilket du synes sælger bedst.
Samme tilfælde gjorde sig gældende da Aalborg Universitet i 2010 ønskede billeder af deres racer-bil, der er udviklet i samarbejde med Universitetets undervisere og de studerende. Igen blev der skabt en fed lokation på Flyvestation Aalborg endnu engang med et F16 fly. Billedet kunne igen også blot have været taget med en hvid baggrund i studiet – men havde det givet samme dynamik og effekt? – nej vel!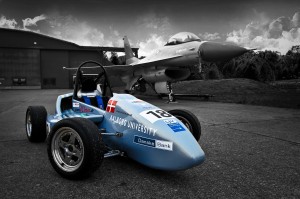 Moralen…
Moralen er at du bør gøre væsentlig mere brug af dine billeder i din markedsføring og salg, uanset om du ejer en webshop, hjemmeside, producerer flyers, magasiner eller noget helt andet. Billeder har en fantastisk evne til at skabe stemning, liv og følelse for dine kunder. Som eksemplet med Bang og Olufsen højtaleren, ja så er det vigtigt at kunne skabe netop den følelse og liv hos kunden – og ja, det skaber mersalg og dermed en bedre bundlinje.
Jeg tager produktfotos over hele landet, både studiebilleder, fritlagte billeder – samt i høj grad gør brug af de lokale omgivelser.